About Our Luxury Dog Boarding Suites
Hot Dogz in Lethbridge County, AB takes dog boarding to a whole new level. Our facility is located on a spacious 40-acre country setting with trees and coulees. It is away from the busy traffic and noise of the city. We are located 2 km outside of the city of Lethbridge County. As a luxury dog boarding facility, we cater to owners who want elite and ultimate care for their dogs in a secluded area. By focusing exclusively on dogs, we are able to offer unparalleled expertise and services to our guests and their owners.
Luxury Boarding Suites, our pricing is $33.00 (plus tax) per dog.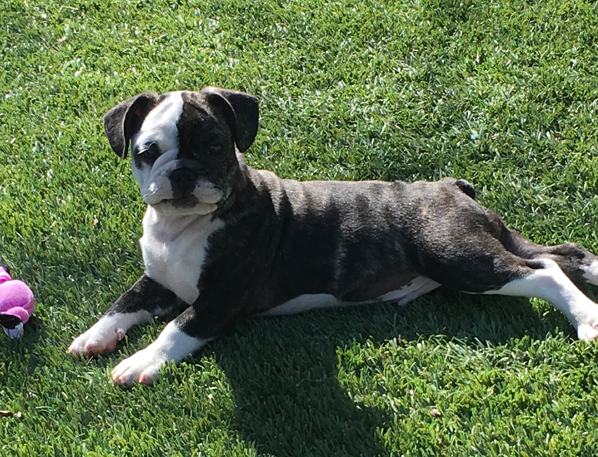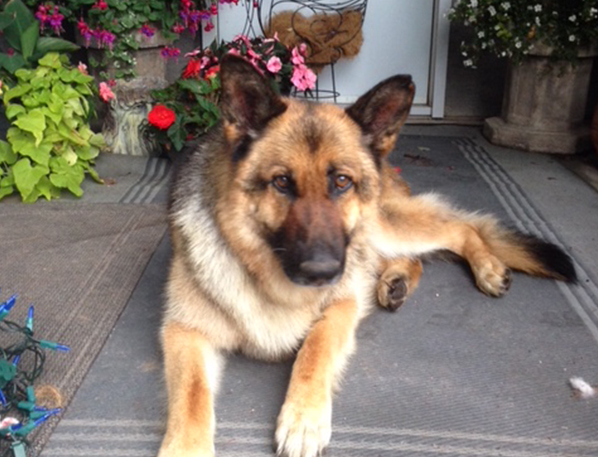 Choose Our Dog Care Services
Having your dog cared for in a top-notch facility not only gives you peace of mind but also allows you to give your dog a vacation. We have a decorative, cozy space without overcrowding in a location with quiet, peaceful surroundings to eliminate stress for the elite dog. Reach out to us for more information about our excellent dog care services. We also offer seven-days-a-week Doggy Daycare and have a state-of-the-art Grooming Salon for your dog grooming needs.