Dog Care Services Package Inclusions:
Safe Dog Goodies and Fun Chew Toys
Indoor and Outdoor Music Playing for Your Dog's Enjoyment
Custom-Made Beds With Mattresses, Sheets, and Pillows
Home-Like Setting With Décor, Pictures, Live Plants, and Water Features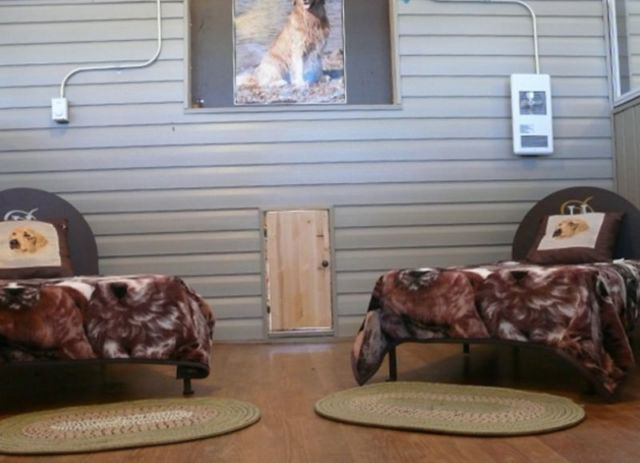 Learn About Our Dog Boarding Facility
We offer exceptional services in a quiet and secluded facility. Don't hesitate to get in touch with us to ask about our services and rates. We hope to hear from you soon.